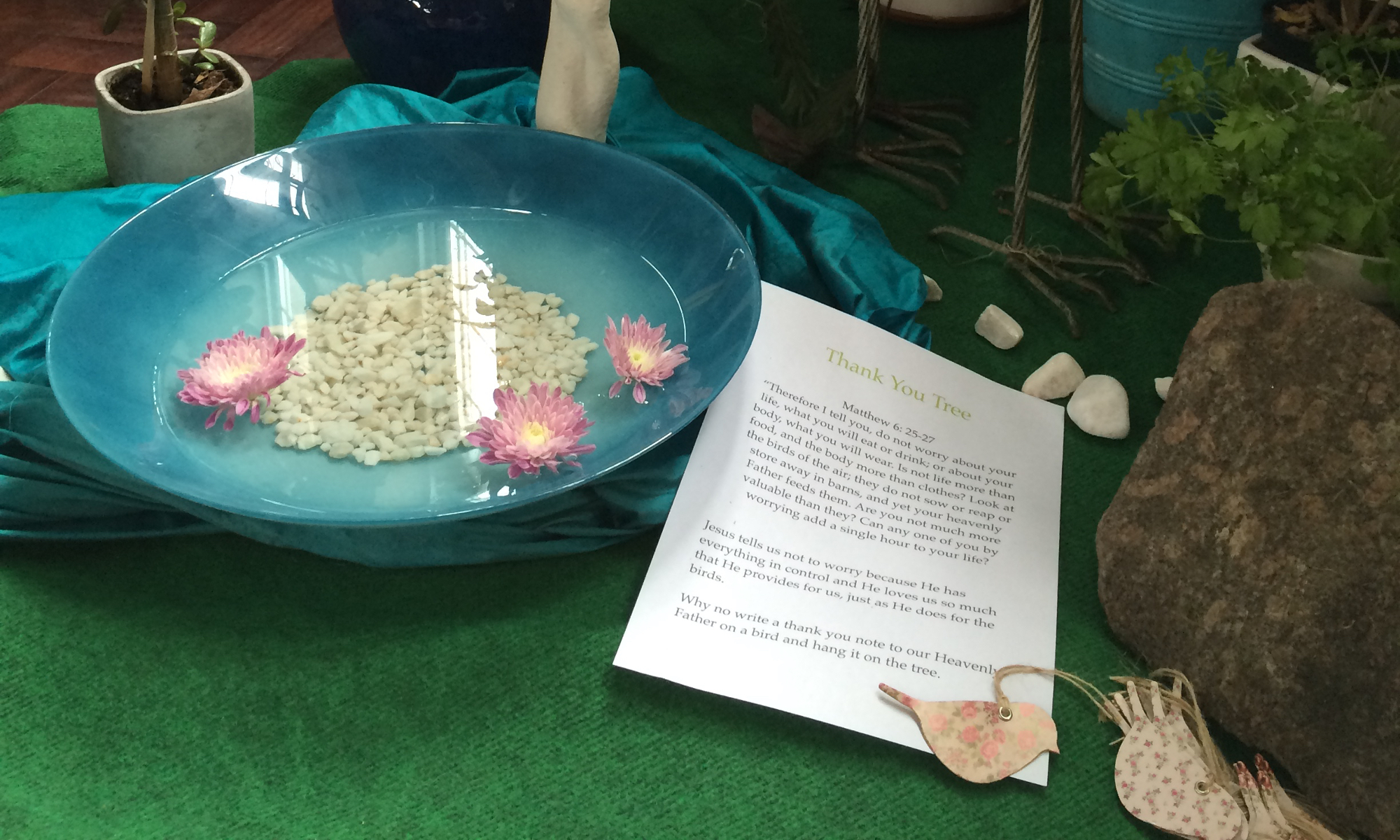 Prayer is simply about communicating with God.  Sometimes it involves listening, sometimes it involves talking and sometimes it involves just groaning. (Romans 8.26) 
God knows what is on our hearts, so it doesn't matter whether we pray in silence, or out loud – God can hear and answer the prayers either way.
INTERCESSION  
Specific prayer on behalf of others. Pray specifically for those requests of which you are aware. (Romans 15:30-33).
JOURNAL
Sometimes it is good to write prayers requests down and then come back to them later and thank God when the prayers have been answered.
PRAY THE WORD 
Take the Bible and start praying the Scriptures.  Certain sections of Psalm 119 lend themselves beautifully to prayer expression. (Psalm 119:38-46).  The Lord's prayer is another prayer from the Bible we can use.
PRAYERS OF HISTORY
Why not try the Anglican Daily Office of Morning Prayer, Evening Prayer and/or Compline? People have been praying these prayers for centuries.  These prayers are mainly taken from the Bible and are especially helpful when we are struggling to find words or energy to pray.
FREEDOM PRAYER
Sometimes we can let enemy gain strongholds in our lives.  To break free from them we need to Repent, Rebuke, Replace and Receive.  You can use the Freedom Prayer to help you to do this.
PRAYER FOR PANIC ATTACKS AND ANXIETY
When Russ Pond was trapped in this cycle of fear, panic attacks and confusion, he had prayers printed out that he would often read through and listen to. With his mind racing, it was difficult to focus and really press in; so, having a simple way to pray and refocus his mind was very helpful. Here are his prayers to help.
PRAYER REQUESTS
If you want prayer do ask any member of the congregation, or come for prayer during our prayer ministry times in our Sunday services.