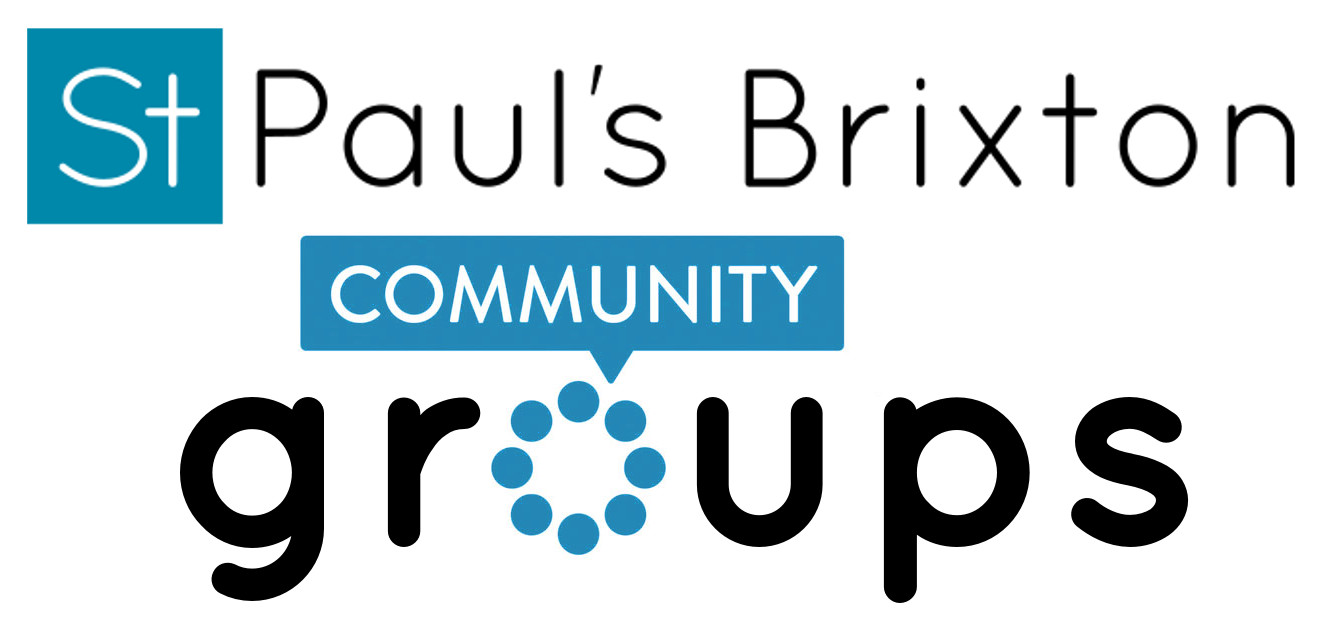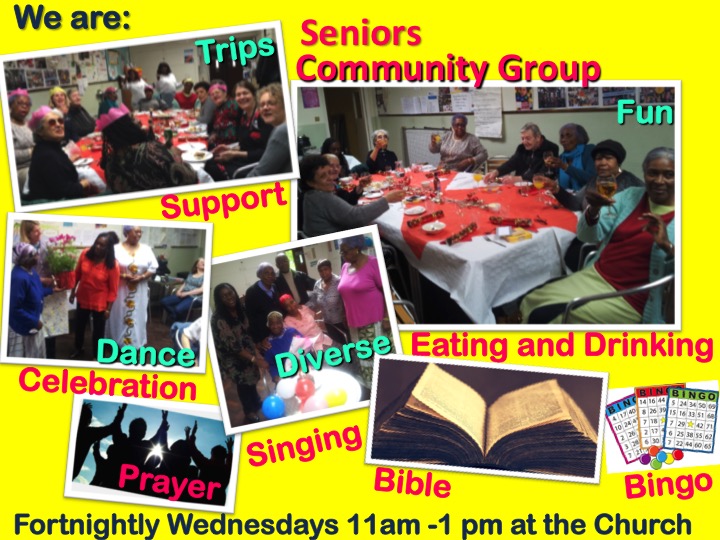 The Seniors Community Group is for senior citizens, and those who care for older people, but anyone is welcome to join us, and we often welcome visitors. It is a place to enjoy good company, make friends, grow in faith and share life's ups and downs.
We meet on alternate Wednesday mornings, from 11am-1pm in St Paul's church hall. We always have coffee and snacks, share a Bible passage, sing and pray together. We love to celebrate birthdays and to talk and laugh together a lot! Other activities have included visits from Age UK, dancing, bingo, sharing photographs and memories.
We plan a termly trip out. We have been to Westminster Abbey, Archbishop's Park, Lambeth, The Black Cultural Archives and to a concert at St Martins in the Fields.
Please contact Jo Patterson or Lovett Akutu