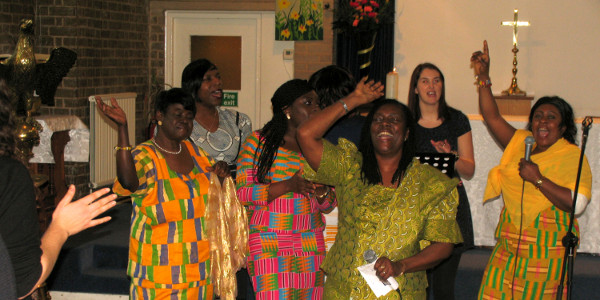 We want to be a church family that is loving God with all that we are, whether we are together or apart.
To help us to do this we encourage each other to go deeper with God everyday by using a few spiritual exercises. Things like spending time with God, listening and giving him our cares & concerns. Learning more about Him by reading and thinking about passages in the Bible; and spending time thanking Him.
A Church Family
As a Church Family we want to be loving God in the way we fight for justice and support the weak. As part of a Church Family we encourage everyone to make public commitments. Commitments like getting baptised or confirmed and in giving our time, prayers and resources.