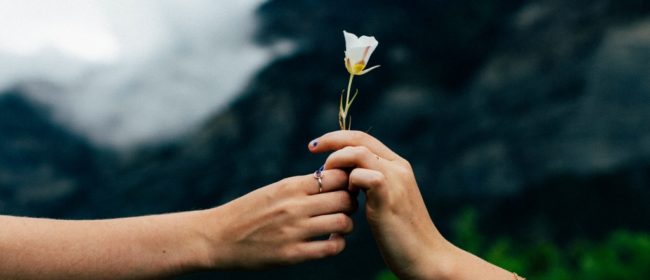 We pray that you will know the generosity of God in your own life and that your giving might be an overflow of all that God has given you.
Time
To find out different ways you could give your time and energy please look at our get involved page.  Try to pick one thing and give it a go. We do not expect people to do everything and you don't need to sign up for life.  Try a first serve.
Money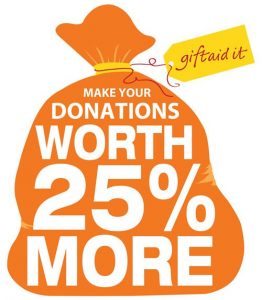 We invite you to give generously to help us be a healthy growing community church that loves God, loves each other, and loves Brixton.  Read our Financial giving at St Paul's leaflet for guidelines on how to discern from God how much to give?
Did you know that for every £1 you give we can claim 25p back from the Tax man? To help us do that please fill out a gift aid form by grabbing one from the resources desk at St Paul's or download here.
We encourage people to make regular planned donations via standing order.  If you wish to do that then please use the following details for online banking –
Account name : St Paul's Church Brixton
Account number: 17477387
Sort code: 60-03-36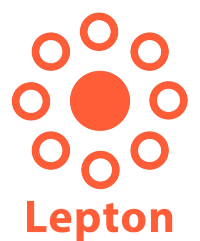 You can also give via the Lepton App or Website.
Prayer
Please be generous and remember St Paul's in your daily prayers.  We need everyone to pray.  Without prayer we will not be able to be the church God wants us to be.