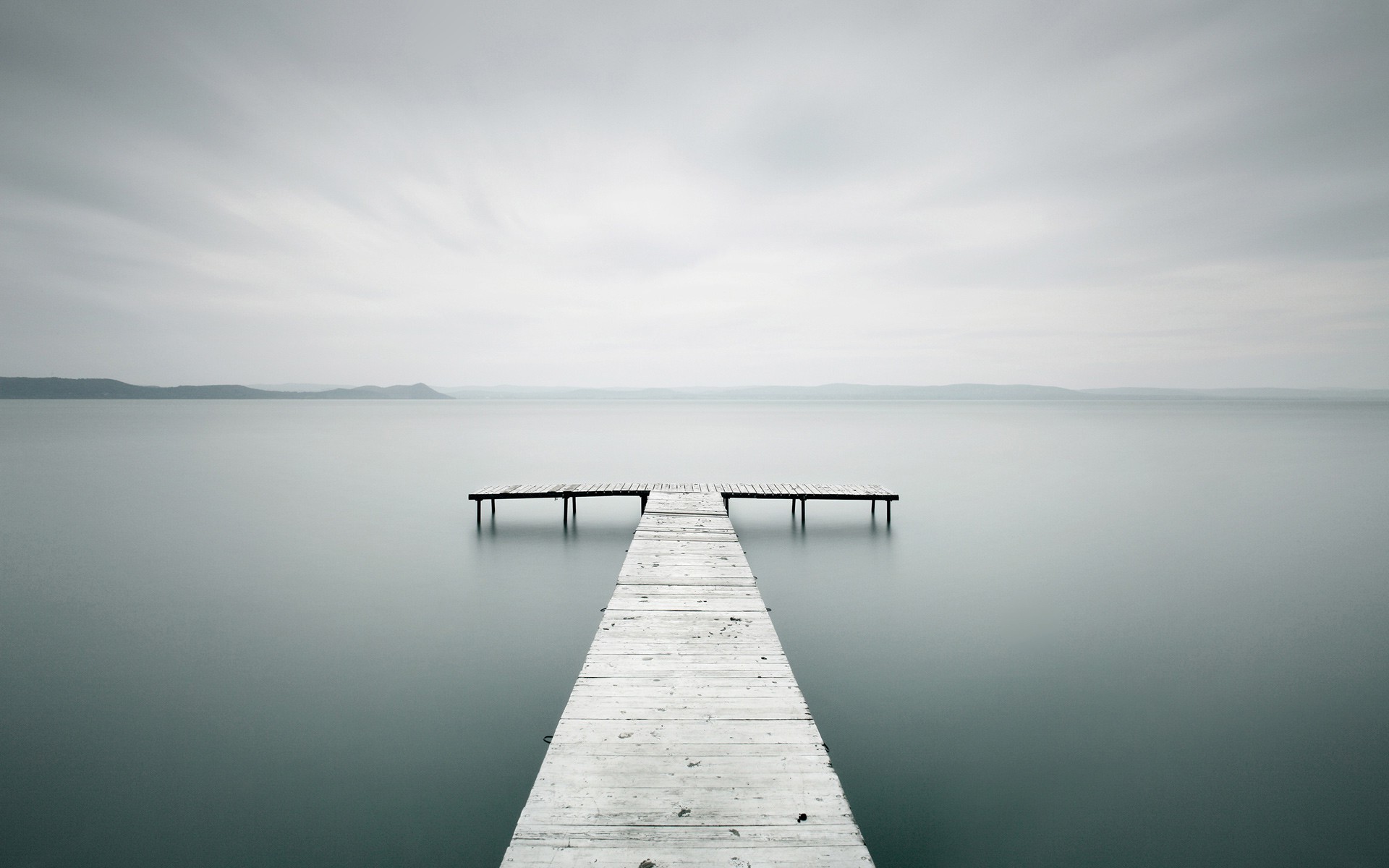 Be still and know that I am God.  Psalm 46.10
CENTRE
It is good just to centre ourselves on God, being still in His presence. To help you do this you might want to focus on a verse of scripture or the Jesus prayer.
"Lord Jesus Christ, Son of God, have mercy on me, a sinner."
Spend some time just in silence.
CONFESS (Psalm 51:1-19)
Ask the Holy Spirit to show you anything in your life which might be displeasing to Him. Ask Him to point out attitudes that are wrong, as well as specific acts for which you have not yet made a prayer of confession. Now confess that to the Lord and claim 1 John 1:9 so that you might be cleansed.
LISTEN (Psalm 63)
Listen and ask the Lord to speak back to you and keep a paper and pen handy, ready to relate the impressions that He makes upon your life.